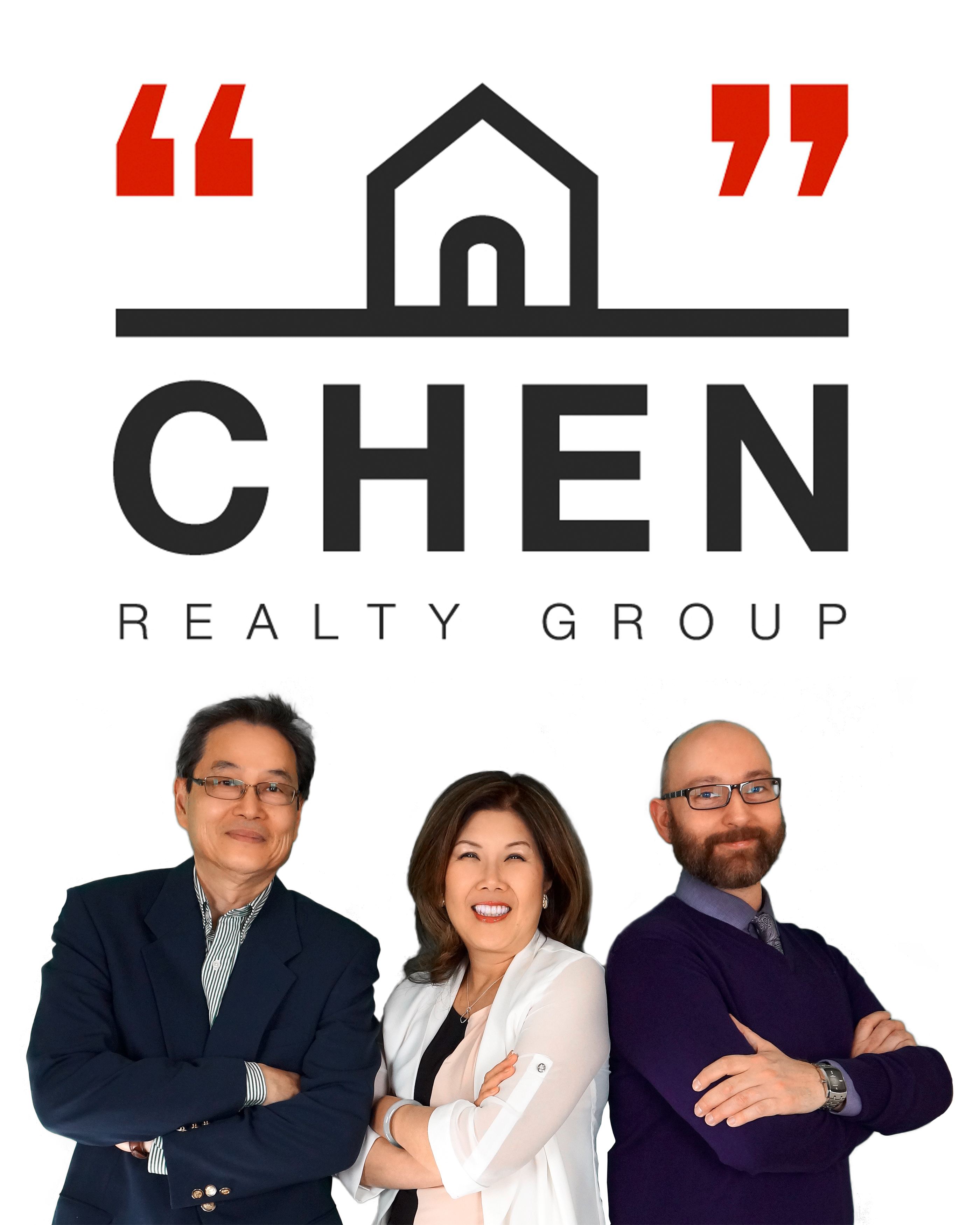 CORE VALUES
Live by the get-by-giving philosophy. Make our clients' #1 goal our #1 goal. Live up to our standards despite temptations to lower them. Be willing to work towards a common good. Do what we say we'll do. Sometimes more. Just never less.
MISSION
To build a team that clients love, other agents want to emulate and where the culture is supportive and fun. We want to be a team that is much stronger together than the sum of its parts. We provide value and reduce stress in the Real Estate Transaction.
VISION
To be a team that clients love to refer people to and they are happy to be ambassadors for us. Team members find growth opportunities and enjoy growth to their full potential.
BELIEFS
Through knowledge, commitment to education and team collaboration provide the best consultation, advice and guidance to our clients.
PERSPECTIVE
We provide a professional consulting service that enables clients to get top value from their Real Estate Transaction.